We'd all go through a hell client once in a while but you should know when it's time to call it quits. Here are some tips on recognizing the signs…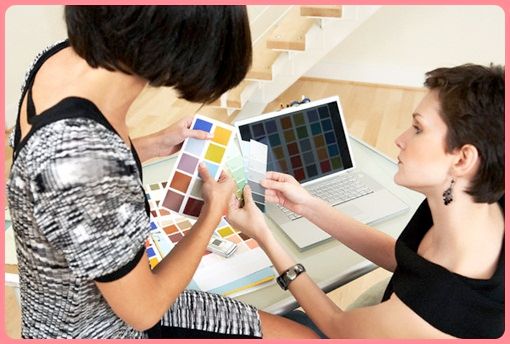 1. All you do are revisions.
Don't you just hate that? Minor revisions in the designs are okay but when the client asks you to start things from scratch then that's a different matter entirely. I should stress that in order to avoid this, you should state clearly in your contract how many design revisions she's allowed to make, revisions after the agreed number will be charged. This will ensure that you wouldn't be stretching yourself too thin in trying to get a design approved.

2. They belittle your work.
Normally, you show your portfolio to a client so that you'll get the project. When you do get it, it's understood that they liked what they saw in your portfolio. However, think twice when as soon as the project begins, they start badgering you about how bad your designs are. If your designs were bad, then why did they hire you in the first place right?

3. They want the impossible.
I had a client who bought a 24 sqm condo unit. You can imagine just how small the space is. She wanted a lot of things in it and honestly she gave me so much headache while I was designing her home. She wanted a lot of furniture pieces that weren't custom-made and for me to accommodate all her requests, some of those furniture units should have a double purpose and custom-made. Then when you explain that this should be the case, they don't want to shell out the cash. Custom-made pieces are usually more expensive.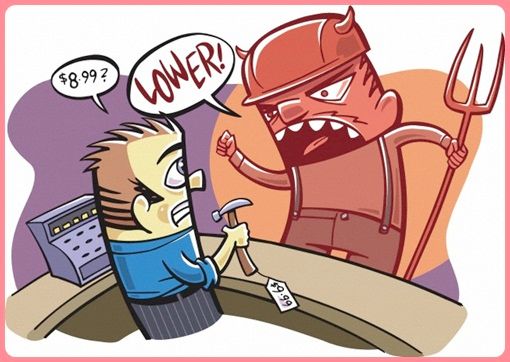 4. A delay that's not your fault.
I also don't like clients who take so long approving designs and when the deadline is near, they rush and pressure you to finish. Of course, you would want to point this out but the result will just irk the client more.

If you do find yourself with a hell client, lots of luck to you. I hope you have the sense enough to drop the project before you get into too much building.